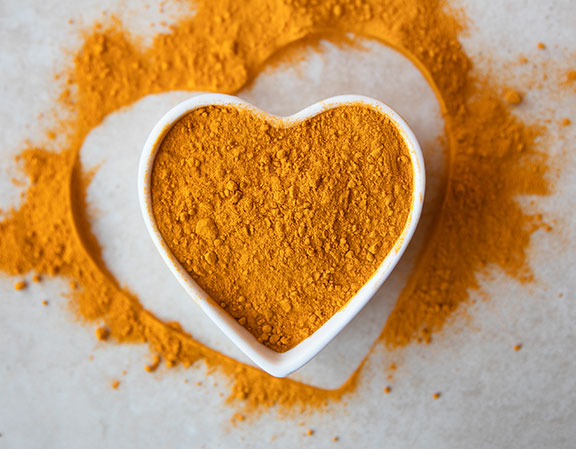 TURMERIC VARIANTS BY LOCATION

Turmeric is the tubular-shaped rhizome of the Curcuma longa L plant and belongs to the ginger family. It is noted for its mere aroma and bright yellow color.
This crop is cultivated in different parts of India. Major turmeric-producing states in India are Maharashtra, Karnataka, Kerala, Tamil Nadu, Andhra Pradesh, Telangana, Orissa, and West Bengal. But turmeric is also grown in other countries, such as Bangladesh, China, Indonesia, Japan, Java, Korea, Malaysia, Myanmar, Thailand, Vietnam, Philippines, and some Central American countries.
TOP VARIANTS IN INDIA

India is home to more than 30 variants of turmeric. Even though they look very similar, they are quite different
from each other. Here is a list of some turmeric variants along with their curcumin concentration.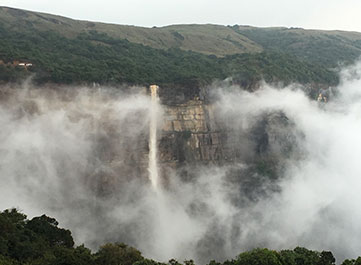 LAKADONG, MEGHALAYA
Curcumin : 7% to 12%
The Lakadong turmeric variant is cultivated in the foothills of Lakadong village. It is considered as one of the best turmeric variants in the world when it comes to superiority. This turmeric variant is known for its high curcumin content which goes up to a staggering 7-12%. Usually, curcumin content in other variants of turmeric is around 2-4%.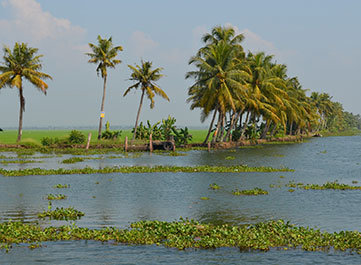 ALLEPPEY, KERALA
Curcumin : 4% to 7%
The Alleppey variant is grown in Alleppey, a small town in Kerala. Well, Kerala is not only known for its backwaters but also for producing this turmeric variant. The Alleppey variant contains around 4-7% curcumin in them; hence, making it suitable for Ayurvedic medicines and coloring agents.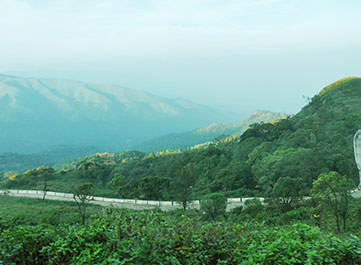 Madras, TAMIL NADU
Curcumin : 2%
Another popular turmeric variant that hails from South India is the Madras variety. The Madras variant is grown in Tamil Nadu and contains an average of 2% of curcumin in it. When it comes to color, it offers a pale yellow color.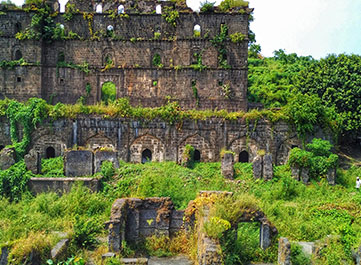 SANGLI, MAHARASHTRA
Curcumin : 2% to 4%
This turmeric variety received a GI Tag in the year 2018, owing to its great medicinal properties. This variety is grown in Sangli, Maharashtra. Sangli is often dubbed the Turmeric City of Maharashtra. Well, turmeric from Sangli, accounts for nearly 70% of the state's total turmeric production. This turmeric variant is used for medicinal purposes. Sangli turmeric has a deep-orange color.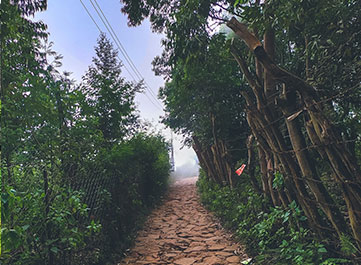 ERODE, TAMIL NADU
Curcumin : 2% to 4%
This turmeric variant too received a GI Tag in 2019, after a long battle. The GI Tag is given to food products that are distinct to a particular geographical region and have some original qualities. The Erode variant is produced in Erode, a small city in Tamil Nadu, by the local cultivators. The curcumin percentage in this turmeric variant is about 2-4%. This turmeric is known for its bright yellow color.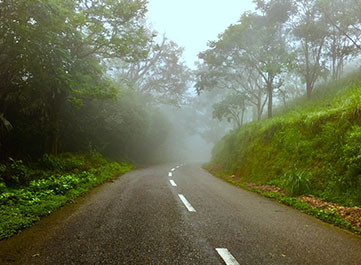 NIZAMABAD BULB, TELANGANA
Curcumin : 2% to 4%
This turmeric variety comes from Nizamabad, Telangana. It contains around 2-4% curcumin in it. The color of this turmeric is classic yellow.