Few Turmeric Recipes

Turmeric is a mild spice with a pungent aroma. The aroma gets even stronger when it is added to curries and cooked. A small pinch of turmeric is enough to color and flavor any dish. So, it should be used sparingly. If turmeric is sprinkled over any fish, meat, and egg dishes, it instantly adds a splash of bright color to your dishes.
Here are some amazing recipes that you can make using turmeric.
1. Black Pepper and Turmeric Latte
Give a boost to your immune system with this beautiful turmeric latte. Preparing it is very easy. Check out: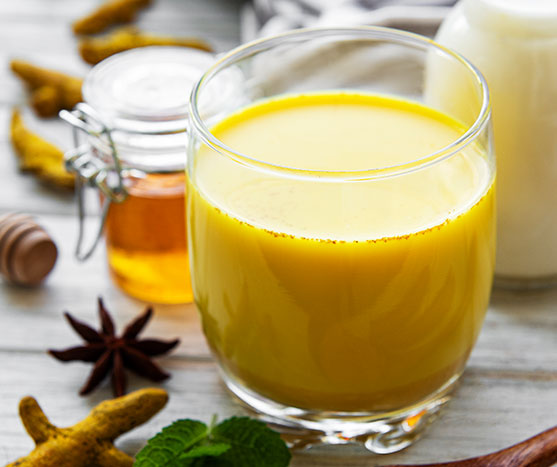 2. Turmeric Noodle Soup with Greens
What could be more refreshing than a bowl of hot and fresh soup loaded with the goodness of turmeric and greens?
Try this recipe today!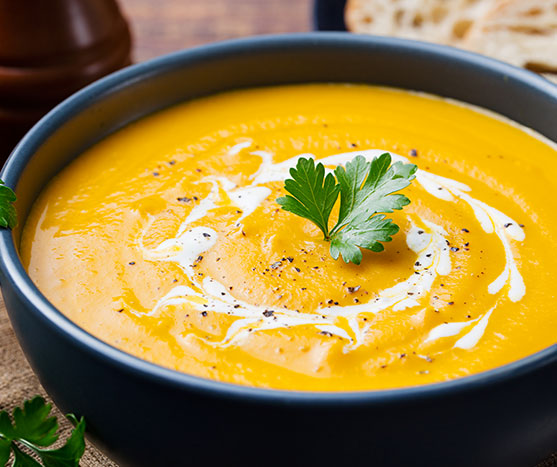 3. Turmeric Rice
Fragrant flavored rice with a dash of sweetness in it. This dish can go well with vegetable curries and any spiced chicken curry.