Potential Use Of Turmeric During COVID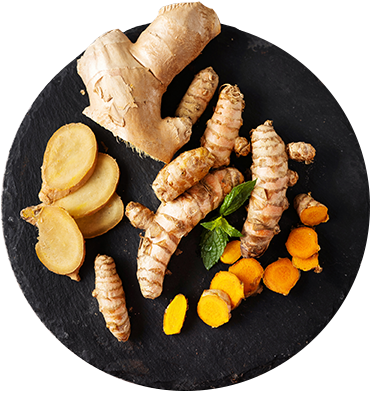 For ages, Turmeric (Curcuma longa L) has been an integral part of our food and culture. Curcumin, the crucial curcuminoid in turmeric, is known to possess antioxidant, anti-inflammatory, antimicrobial, and hypoglycaemic properties that help to fight many health problems.
During the COVID-19 pandemic, people were recommended to take raw turmeric, owing to its antiviral properties. Studies have shown that turmeric's natural compound Curcumin has the power to get rid of some viruses that enter the human body.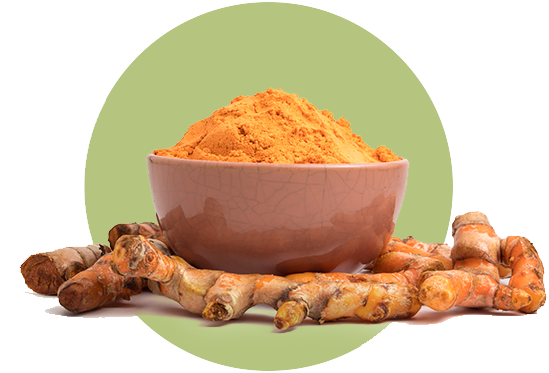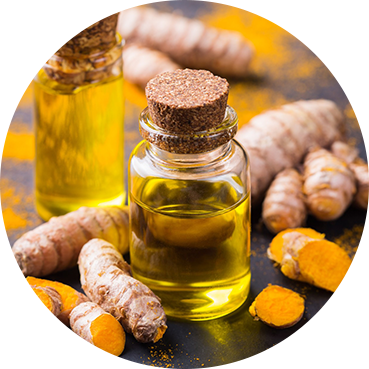 Scientists found that curcumin holds the power to prevent Transmissible Gastroenteritis Virus (TGEV), an alpha group coronavirus that is known to infect pigs and cells. Well, it has been proposed that curcumin's anti-inflammatory property can offer a potential cure for cancer. Although there is no definite proof for the same, it's assumed that if curcumin is consumed with other superfoods, such as ginger, moringa, ashwagandha, mulethi, etc can boost the immune system.
Turmeric, the Golden Spice of our kitchen, has been always used as an herbal medicine for treating coughs and colds. Hence, when the COVID pandemic brought the whole world to a halt, the use of raw turmeric proved beneficial. It helped in boosting the immune system, which remained at threat from the deadly Coronavirus. As the Coronavirus mostly affects the immune system, having a robust immune system is important. For this reason, people were asked to consume turmeric as a dietary supplement or in raw form.