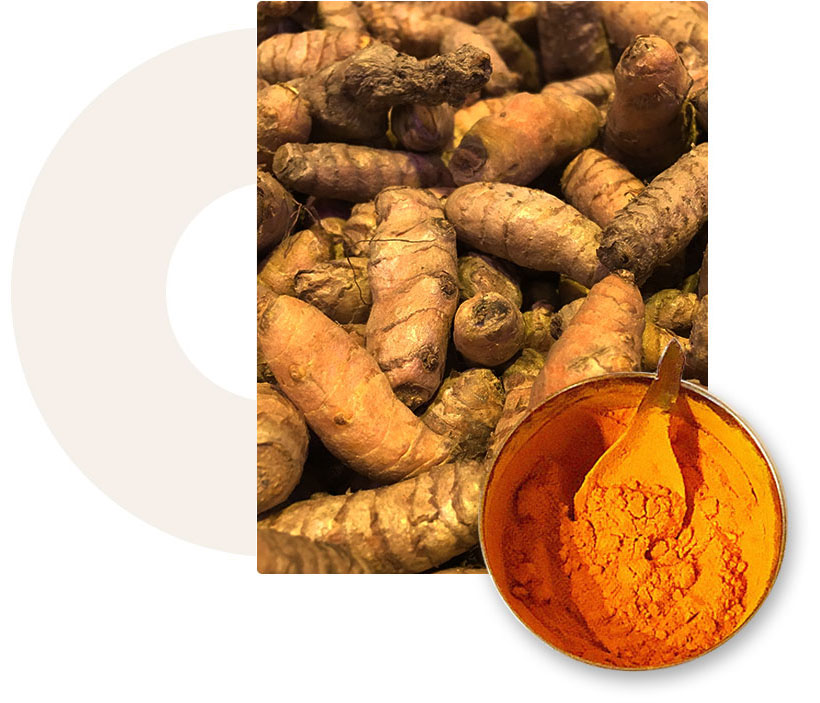 Turmeric Season

In India, this crop is sown before the pre-monsoon showers but the plantation takes place from April to May in some parts of the country; whereas, in other parts, it takes place from June to August. The season of harvesting starts from January and extends up to March.
In Bangladesh, it is sown during the middle of June to September and harvested during the January – March period.
In Peru, the crop is sown during the February – March period and is ready for marketing in July. The same period is followed by Myanmar for turmeric sowing and harvesting.
Wide Array of use

The best part about this natural plant is that they are not only used to flavor curries, but its various properties make it a useful product for making drug and food or dye colors. Turmeric is rightly regarded as a Golden Spice, owing to its interesting characteristics. For centuries, the usage of turmeric could be seen as food and medicine. But recently, turmeric has resurfaced as a miracle spice owing to its antioxidants and anti-inflammatory properties, which can cure many health problems. The multiple uses of turmeric are being acknowledged by researchers from all over the world. They have sufficient data to prove the same.