FREQUENTLY ASKED QUESTIONS
Have Any Question?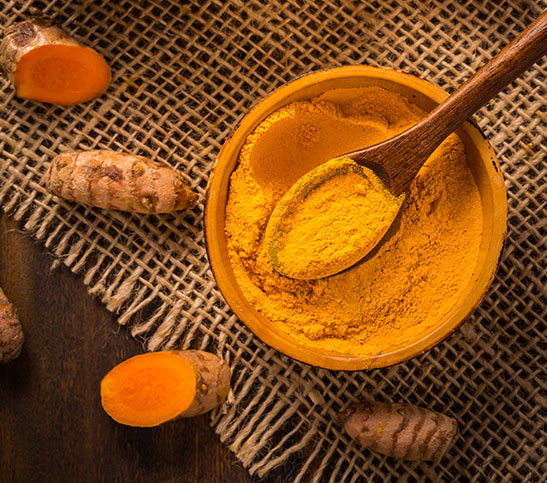 What Is Turmeric?
Turmeric or Curcuma longa is a member of the Zingiberaceae family. It is believed that its place of origin is Southeast Asia, especially India.
What Is Turmeric Used For?
For ages, turmeric has been used to color and flavor dishes. It has been used to dye clothes.
What Is The Color Of Turmeric?
Turmeric rhizomes are usually bright orangey-brown; however, the inside part of the rhizome is usually deep yellow or bright orange. The inside color varies depending on the turmeric variant.
Where does Turmeric grow?
Turmeric plants are native to tropical and subtropical countries. Hence, it can grow well in places that demonstrate tropical and subtropical climatic conditions with rich loamy, clayey, and sandy soils.
How much Curcumin does Turmeric have?
The content value of Curcumin varies from one turmeric variant to another. However, the Lakadong variant contains around 7 to 12% of curcumin in them. For other variants, the curcumin ranges from 2 to 5%.
What parts of turmeric are used?
Different parts of turmeric are used, such as turmeric bulbs, roots, as well as rhizomes.